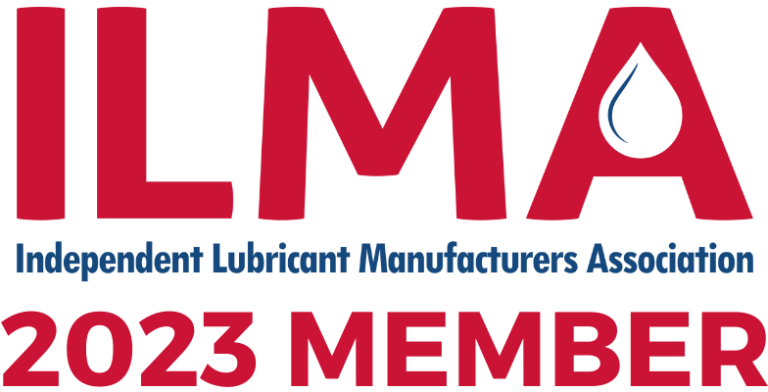 About ILMA
Since 1948, the Independent Lubricant Manufacturers Association (ILMA) has been the voice of member companies that produce more than a quarter of the nation's automotive lubricants and three-quarters of its metalworking fluids for customers who use their products to improve performance and increase efficiency.

ILMA members are bedrock companies, most are still privately owned, and many have been family-owned for generations; they help customers find custom solutions to their challenges. ILMA members don't drill or refine, but they often work with major refiners and distributors. Manufacturing Members are independent lubricant companies that produce over 30 percent of all lubricants and 75 percent of the metalworking fluids and other specialty industrial lubricants sold in America.

About NORA
NORA is a trade association that represents over 325+ leading companies in the liquid recycling industry. For more than 30 years, NORA has been defending and promoting the liquid recycling industry. NORA was established in 1985 as the National Oil Recyclers Association with the primary mission of fighting the hazardous waste designation of used oil and aided in the development of the EPA's used oil management standards. The name was later changed to NORA, An Association of Responsible Recyclers as the business functions of the membership grew. Today, NORA represents the leading liquid recycling companies in the following areas: used oil, antifreeze, oil filters & absorbents, parts cleaning, wastewater and chemicals.